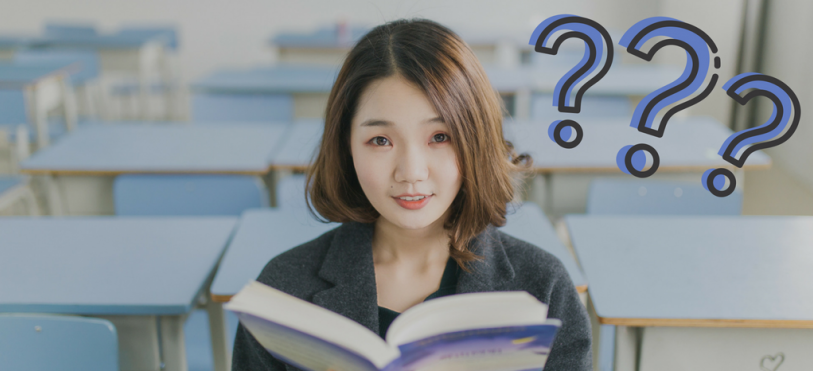 Confused about digital marketing? Read on for the answers to some of our most frequently asked questions.
What's the difference between Search Engine Optimization and Local SEO/Local Listings?
Local Listings is Local SEO.
Local SEO is one of many tactics that comprise SEO.
Search Engine Optimization (SEO) is the art of getting your website to show up in a search. Until just a few months ago, we followed the common web practice of calling our Local Listings services "Local SEO"—a name we found entirely confusing. "Local Listings" offers much more descriptive terms for what the service does: updates your company's name, address and phone number in directories across the web. In other words, our Local Listings service involves updating the online presence of your business everywhere except on your website. And we do it to get your website to show up better on the Search Engine Results Page (SERP).
What is SEO?
What is Local SEO?
What's a keyword? What's a search query? Aren't they the same thing?
Not exactly.
A search query is a word or phrase that a user types into the search bar on a search engine.

A keyword is a word or phrase for which you want to be found. As the manager of a website, you might identify five to 10 keywords to target with your SEO tactics. For example, if you're a plumber and a user types the search query "plumber near me" into a search bar, you want your company name to show up at the top of the SERP. So, "plumber near me" might be a good keyword for you.
Ironically, for the most part, useful keywords are phrases, not single words. #goodtoknow
Should I be using social media to promote my business?
Probably.
Social media is the new town square. It's a great way to reach both current and new customers, so not having a social media presence is like operating a coffee shop in the middle of a forest. That said, a successful social media marketing strategy requires time, so if you can't commit, it might not be worth it.
Read why you need social media for your small business (except when you don't)
I already get too much email, so why should I focus on email marketing?
It will help your business.
Despite the flood, email messages are still the best way to reach your target audience. With more than 90 percent of United States consumers using email daily, it plays a vital part in how businesses make connections.
Learn why email still matters for SMBs
What's Pay-Per-Click?
Pay-Per-Click (PPC) is an advertising model in which the advertiser pays for a user to click an ad to visit a website. For example, a PPC ad may appear at the top of the Google SERP. The advertiser only pays when a user clicks on that ad.
How often do I have to update my website?
Often.
Your website is your storefront. Keeping your site current lets prospects and customers know you're a valuable and reliable business. Also, the Google bots notice when you regularly add and fix content, and monthly updates will help boost your ranking on Google.
Ready to learn more about digital marketing? Take a deep dive into our blog:
If there any questions we should add to the list above, we'd love to hear from you. Send us an email or give us a call at (707) 575-5373.
Banner photo by Sean Kong on Unsplash