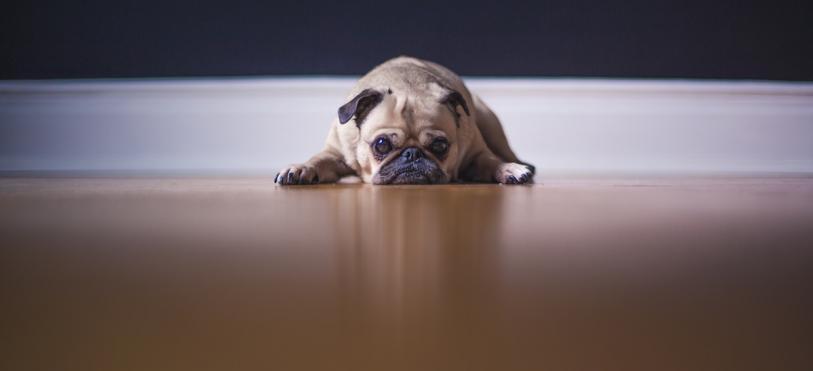 Last week, a new SEO client came to me with a familiar question: When will my page start showing on Google? This client had just spent months building a beautiful new website; understandably, she wants that website to be found. As a small-business owner, she knows that showing on the first page of Google is more than a nice perk—it's vital to her company's success. Luckily, I'm confident we can help her. Implementing a tried-and-true SEO strategy will help her website rise to the top of the Search Engine Results Pages (SERP), but answering her specific question about when is a little more complicated. Two questions I hear often are, "How long does it take to rank on the first page of a Google search?" and the implied follow-up, "Why does SEO take so long?" Here's what I told my client:
How long does SEO take to work?
You should start to see changes in your page ranking two to three months after you start implementing a new SEO strategy. If all goes well, expect to show on the first page four to six months later. Consider it a win if you get to the first page within eight months of implementing an SEO strategy.
Why does SEO take so long to start working?
Eight months can seem like an eternity to a small business. Why does it take so long to see SEO results? Reaching the first page of the SERP is like reaching for (and getting) the brass ring. Showing up high on the SERP without paying for ads is what everyone wants. "Everyone" here consists of your actual competitors, less relevant websites and the occasional fraudsters. The Google bots have to sift through all of these sites and determine which websites will best satisfy a search request (here's what Google has to say about how search works). This takes time.
How much time it takes depends on the searches you want to be found for, your industry, your competitors, your location and a host of other factors. In other words, every website will be different. But from what we've seen, the estimates above are a good baseline: neither optimistic nor conservative. Not suprisingly, the more time you spend on your SEO, the more likely it is to show sooner.  Spending 10 hours a month on SEO tasks isn't the same as spending one hour a month on SEO tasks (yes, 10 hours a month is more likely to produce results sooner). At the same time, though, there's only so much you can do -- especially if you have a small, locally-targeted website. If a website still isn't showing after eight to nine months, it usually indicates there's a deeper problem that needs to be addressed.
Here's the good news
SEO is cumulative: it builds over time. While you may not see results for the first six months, if you continue to follow good SEO protocols, your website will climb in the rankings over time—not just month over month, but year over year. So, while the first months may be nail-bitingly slow, over time, your website will perform better and better.
What can I do in the meantime?
After spending an intensive six months building a website, no one wants to hear that it will take another six months to begin helping your business. While no one can change Google's timeline, here are a few actions you can take (along with your SEO efforts) to put your website to work.
Advertise your website on Google, Facebook or another pay-per-click platform. While everyone wants organic (non-paid) clicks to their website, paid clicks can be extremely effective. Learn more about Google AdWords here.
Send email newsletters to your client base announcing your new website. Even if they aren't interested in your services at the moment, they may have friends who are.
Announce your new website to your social media network. Encourage others to announce and share it as well!
Do you need help with your SEO? Get in touch! Call me directly at (707) 575-5373 x2, or just shoot back an email in response to this one.
Meanwhile, if you're interested in learning more about SEO, take a deep dive here.