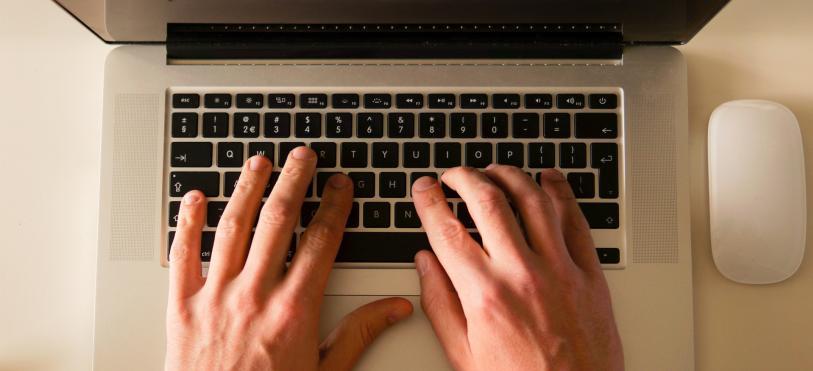 In our previous SEO for SMBs entry, we emphasized the importance of blogging in an SEO landscape largely dominated by content. While we covered a lot in the piece, there was still plenty left to say, so we've published this addendum with further advice on creating and broadcasting content for your business blog.
Be strategic. Many business bloggers start without a clear goal in mind, which can result in a lot of wasted effort. To avoid this, plan your strategy now—that way, when your blog gains a following, you'll already be on the right track.
Post consistently. Regularity is key to a blog's success. In the interest of providing users with the most up-to-date sources available, search engines give preference to active sites, so plan to post on a regular basis.
Change it up. Written articles are great, but you can cast a wider net by publishing content in a variety of formats, such as videos and infographics. You can also change up the format of your written articles (FAQs, interviews, industry news updates, safety warnings, etc.).
Get a second pair of eyes on every piece. You may think you're a good editor, but even the most detail-oriented writer can miss mistakes after being totally immersed in a piece. Before hitting the "Publish" button, ask a friend or colleague to look over the post, check for errors and assess readability.
Utilize social media channels. In addition to having an onsite blog, your business should have one or more social media accounts. Social media channels provide many opportunities for businesses to increase their reach and broadcast more blog content.
Be patient. Full disclosure: Your blog is unlikely to be an overnight success. Blogging is a long-term game that builds momentum gradually, so hang in there and don't let the traffic stats discourage you.
Have fun! If you're interested in what you're writing, other people probably will be, too. In contrast, if writing feels like a chore, the final product may read like an instruction manual (which is only OK if that's what you're writing). So, try to have a good time and create content that excites and inspires you.
To learn more about SEO basics for your business website, check out the other entries in our SEO for SMBs series.
Need help building a website? Contact us!