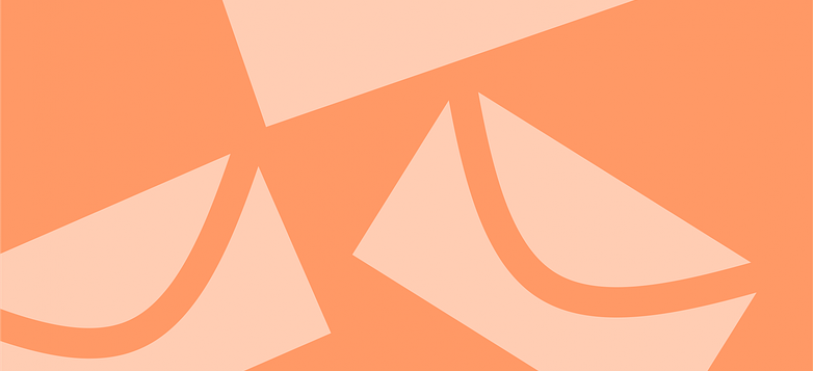 Did you know recipients are up to 10 times more likely to respond to an email than a direct mailing? Sure, getting an email marketing campaign off the ground takes planning and organization, but once you've set all the gears in motion, sending messages becomes simple and fast (maybe even automated). Here's what every small business needs to do before sending that first email blast.
1. Ask yourself, "Why?"
Your email campaign needs an explicit goal. The call to action (CTA) is the heart of your email campaign. Consider what you want to accomplish and let this inform how you write, design, and send your emails.
Here are some examples of email CTAs:
·      Notifications of sales
·      Industry updates
·      General advice and industry-specific "how-to" help
2. Gather your list
Reach the people who are most interested in your business and its services. Start by collecting the email addresses of clients or leads with whom you already have an established relationship. Moving forward, be sure to request email information from everyone you do business with. Remember, it's important to let people opt out of receiving any future emails.
When getting started, you may be tempted to purchase leads. Don't do it! Emailing purchased leads is like cold calling: you're unlikely to contact people who will respond to your CTA. Worse, when you send emails to purchased leads, you run a high risk of getting flagged as spam, which can trigger banishment from your mail client.
There's no need to rush. Your email list may start small, but be patient and know that it will grow in tandem with your business.
3. Select an email marketing service
If you plan on regularly sending emails to a moderately sized recipient list (50 or more names), use an email marketing service such as MailChimp or Constant Contact. These services will:
·      Give you control over the design of your message
·      Help keep your email from being flagged as spam
·      Provide valuable feedback on how your recipients have responded to your message
Learning a new tech tool can be intimidating, but most email marketing services are designed to be as user-friendly as possible. Plus, many offer free versions with still-useful functionality. Click here for a rundown of the costs and capabilities of some of the most widely used email marketing platforms.
Now that you have everyone's attention, what are you going to say? We'll examine the best ways to create eye-catching emails in an upcoming blog post.