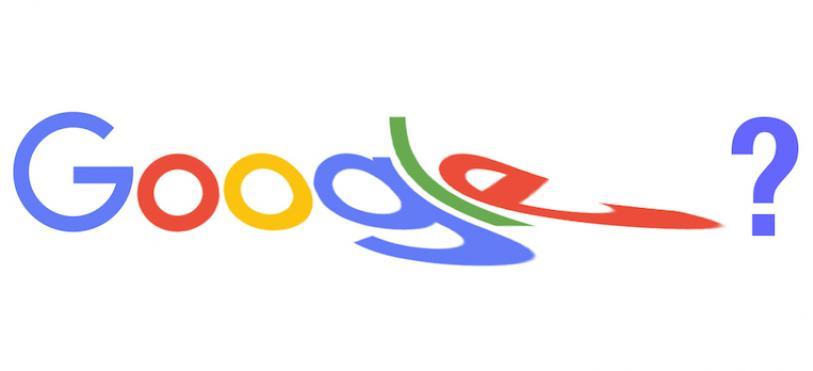 We had a great 2016 at Nu-Designs Digital.  We upgraded our hosting, have added dozens of new services to help local businesses like yourself and we have added professionals that can offer SEO, SEM, video production, content creation and more.  Digital marketing is always changing and we are changing with it so that we can help you benefit from the latest innovations from Google, Facebook and the other big guys down the road.
 
That being said, here are a few changes that have happened last year, how they could affect your business and our suggestions on what to do:
1. Google Adwords removes the right side ads and changed the way ads display. 

Effect: Less ads show but you can increase the length of your ads.

What to do: You should update all of your ads, adjust your budgets and audit all campaigns. Don't worry, we can help with this. 
2. Google adds reviews from around the web to your business listing
Effect: Showing reviews from around the web in Google will increase your click through rate and therefore give you better placement in Google Search.
What to do: You should focus on reviews and monitor them.  We can monitor and even respond to local reviews about your company.  It is important that you take control of these reviews. 
3. Increased reliance on local citations
Effect: A local business will likely have over 100 mentions of their company online.  These "citations" will generally mention your company name, phone number and address.  If you have incomplete or inconsistent data your site will not benefit from the citation and therefore you will place lower in search results.
What to do: You should monitor your local citations and correct them on a regular basis. Again, we can handle this for you.
 
These are just three of the hundreds of changes that Google has made.  To retain visibility in search, you need to constantly adapt to the changes that Google makes on a daily basis.  
Click Here to read Part 2 of this article Your Rotary Phone is Not Ringing (Exclusive content for registered users only)