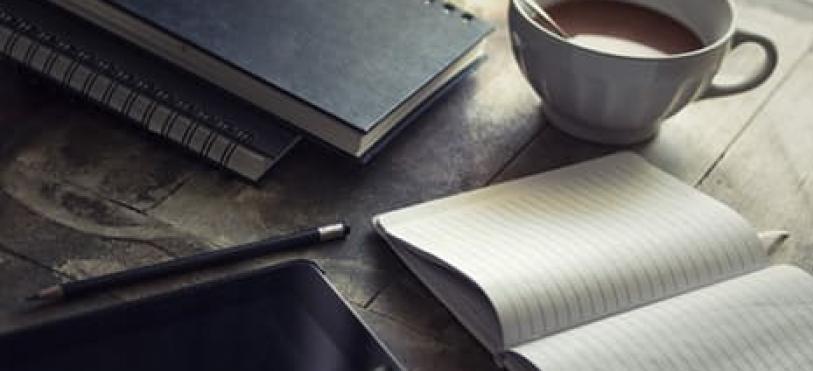 Want to boost traffic to your business' website? Consider adding a blog page. When properly implemented, an active blog can benefit your business in the following ways:
1. It improves your site's SEO. Search engine optimization (SEO) is the key to increasing your business' visibility on the web, and the most effective way to boost SEO is to create content. Due to recent algorithm changes, search engines like Google are prioritizing high-quality, original content more than ever, and there's no better way to add this to your business' website than by publishing recurrent blog posts. Additionally, since search engines prioritize websites that show signs of life, regular blog updates will signal that your business is alive and well.
2. It creates an additional avenue for consumers to find you. Blog posts are more likely to show up in search engine results than other types of webpages, for the simple fact that most web traffic is driven by user search queries. Users utilize search engines by typing what they're looking for in the search bar—for example, "how to unjam a garbage disposal." If you're a plumbing business, having a blog post that answers this question will increase the chances of users finding your business via organic search. Furthermore, if your blog posts perform well in organic search, it will buoy your entire website and increase its authority in the eyes of search engines.
3. It exhibits your expertise. Providing helpful expertise via regular blog posts is a great way to impress potential clients. Not only does it position you as an expert in your field, it makes you seem approachable, which in turn makes potential customers feel more at ease. In the competitive Bay Area market, these qualities can go a long way toward elevating your business above the rest.
4. It lends authenticity to your business. Besides displaying your expertise, blogging makes your business appear more authentic, which is important in this digital age. Given the anonymous character of web-based commerce, bringing an authentic voice to your site will give customers greater confidence in choosing your company.
5. It increases social media opportunities. Every business owner knows social media is a great way to connect with consumers, but if you don't have anything compelling to contribute to the conversation, you're not likely to spark any interest. Compelling, informative blog posts will give you something of worth to bring to the community table, which will yield more interaction and potential exposure.
To learn more about blogging, read our related posts
Want to make the most of digital marketing? We can help!