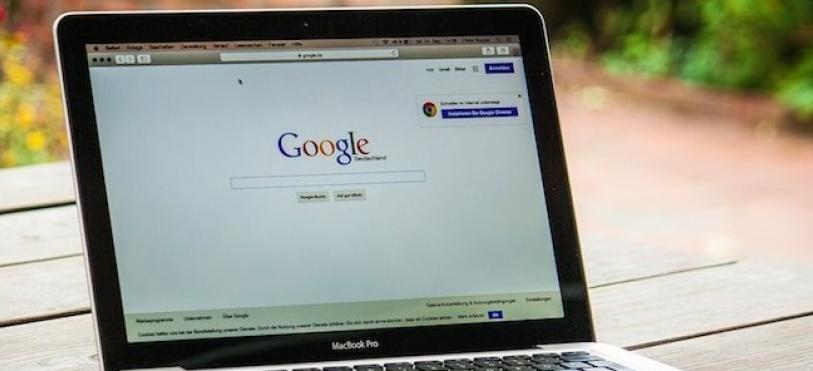 By Jennifer Chan, Content Marketing Strategist
Now that 2017 is underway, it's time to consider how current search trends may affect the performance of your website in search. Here are four trends we saw build in 2016 and predict will grow in importance through 2017.
Mobile-First Indexing
Last November, Google began rolling out mobile-first indexing. As its name suggests, mobile-first indexing simply means that when a URL has both a desktop and a mobile version, Google's web crawlers will look first to the mobile version. What does this mean for you? If your mobile site has less content than your desktop site, has a slower load time or doesn't use Schema markup (see below), your placement in the SERP (Search Engine Results Page) could drop.
Local SEO and Having a Consistent NAP (Name, Address and Phone Number)
As a local business serving local businesses, here at Nu-Designs Digital, we talk a lot about local SEO: the process of making sure all of your company's citations are correct across the web. Local SEO is essential for small brick-and-mortar businesses. Whether you sell socks, gym memberships or dental services, incorrect online directory listings will impact your bottom line. But local SEO isn't only for small businesses serving local clientele. Last year, it became clear that consistency in citations (directory listings) is one of Google's top three ranking factors. Google's search bots use these citations to determine the credibility of a website. The upshot? Multiple citations with contradictory information will lead to lower rankings in search.
Ask Siri/Alexa/Cortana
Up until now, search has been primarily text-based—that is, a searcher types words into a search bar and a written page listing search results appears. Increasingly, however, consumers are beginning to search using voice assistants such as Apple's Siri, Amazon's Alexa and Microsoft's Cortana. How will this change SEO? For one, the language a searcher uses when speaking versus typing is qualitatively different. When typing, for example, a searcher might simply type "best pizza near me." (Actually, the "near me" part of that search may be auto-filled by Google.) On the other hand, a searcher using a voice assistant may say, "Where is the best pizza place with Caesar salad close to my house?" This means content on your website is more important than ever, as the Google bots will be trying to provide much more relevant, specific results for its users.
Machine Learning and Schema Markup
Schema markup is code that you put on the back end of your website to make it more comprehendible to search engines. Think of it as a language for robots. Schema markup tells search engines what all of the different elements on your site (images, hours of operation, blog posts, etc.) are, which allows the search engines to assess how relevant your site might be to a searcher. For years, Google has been making relevancy more important in their ranking algorithm—consequently, now more than ever, if you want to rank higher than your competitors, it's important to use Schema markup.