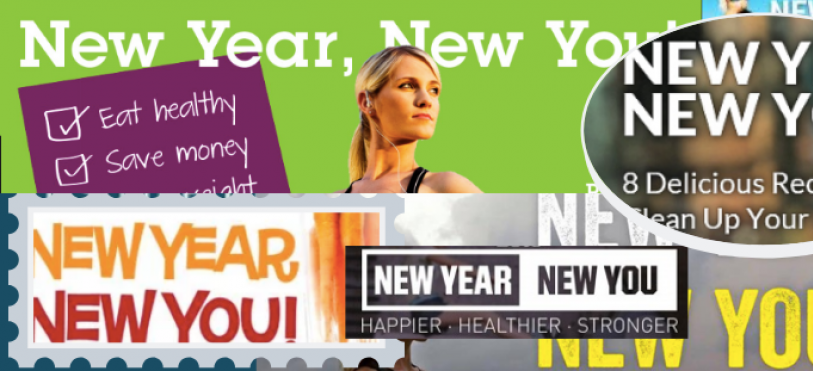 Don't worry, I'm not endorsing a new diet or exercise regimen. But this January, the glut of messages promoting strategies for weight loss speaks to our society's obsession with image. However you feel about this obsession, as a business owner, you need to pay attention—image matters. Over the past few months, I've written often about the importance of your online appearance. The message today is a little more specific and a lot more blunt:
Your online reviews matter. Positive online reviews will help you. Negative online reviews will hurt you. Ergo, you need to actively pursue positive reviews.
If you're not convinced yet, here are a few statistics from BrightLocal's 2018 Consumer Review Survey:
86% of consumers read reviews of local businesses
Consumers read an average of 10 online reviews before feeling able to trust a local business
57% of consumers will only use a business if it has four or more stars
91% of 18- to 34-year-old consumers trust online reviews as much as personal recommendations
89% of consumers read businesses' responses to reviews
Ready to start? Ask your customers to write reviews on Google, Yelp and Facebook. Respond to the reviews that are already posted, whether positive or negative. Make this a weekly or monthly practice. It won't shrink your waistline, but it will grow your business.
Learn more about customer reviews:
How Customer Reviews Can Impact Your Business (And What You Can Do About It)
How to Get More Positive Reviews for Your Company