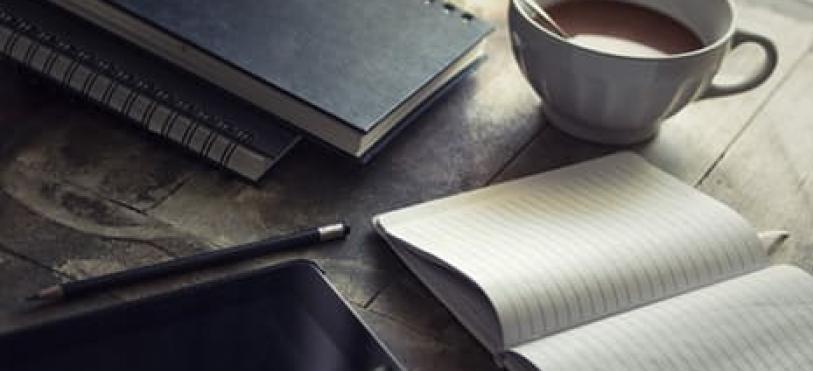 By James Florence, Contributor
Want to boost your website traffic? Adding a blog page is a great way to do this. If you're skeptical that blogging is a worthwhile use of your time, consider these five benefits:
1. It improves your site's SEO. Search engine optimization (SEO) is the key to increasing your site's visibility to consumers browsing the web. One of the biggest factors involved in SEO is having plenty of content. Due to recent algorithm changes, Google is prioritizing high-quality, original content more than ever, and there's no better way to add this to your business' site than with ongoing blog posts. 
2. It creates another avenue for consumers to find your site. Consumers browsing online aren't necessarily looking for a business, but a good blog can lead them right to your site. As non-sales-oriented content, each blog article you write provides a unique avenue for connecting otherwise disinterested consumers with your business. The more you post, the more possible connections.
3. It shows off your expertise. Blogging regularly about your industry positions you as an expert in your field, which is a great way to impress potential clients. Since Bay Area consumers tend to be more tech-savvy and educated than the average, an informative blog can help elevate your business above the competition.
4. It lends authenticity to your business. Not only does blogging display your expertise, it also makes you look like a real person, which goes a long way in this digital age. Given the anonymous character of web-based commerce, bringing an authentic voice to your site will make customers feel more at ease about choosing your company.
5. It increases social media opportunities. Everyone knows social media is important, but if you don't have anything compelling to contribute, you're not likely to see much action in your feed. Regular blog posts give you something worthwhile to bring to the community table, resulting in more interactions and potential exposure.